WELCOME TO ST. ANTHONY CATHOLIC CHURCH
BIENVENIDOS A LA IGLESIA CATÓLICA SAN ANTONIO
We are a welcoming Catholic community called by God to live out the message of Christ in love and service to all people. Email us.
Join us for a unique parish event as we spend 24 hours of Adoration of the Blessed Sacrament in constant prayer. Starting October 26th 9:30am-9:30am October 27th to pray for our country as the presidential elections begin. To sign up for times, please contact the parish office!
Únase a nosotros durante 24 horas de Adoración al Santísimo Sacramento a partir de las 9:30 am del 26 de octubre a las 9:30 a.m. del 27 de octubre para orar por nuestro país al comenzar las elecciones presidenciales. Para inscribirse para los horarios, comuníquese con la oficina parroquial.
Thirtieth Sunday in Ordinary Time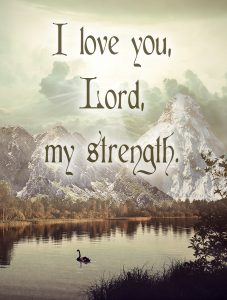 30o. Domingo Ordinario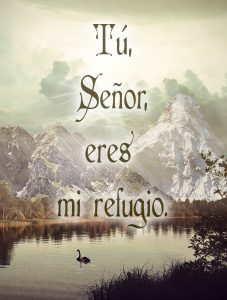 Click HERE to see the Church Bulletin.
Masses Schedule/
Horario de Misas
Saturday/Sábado:
5:00 PM (English)
6:30 PM (Spanish)
Sunday/Domingo:
8:00 AM (English)
10:00 AM (English)
12:00 PM (Spanish)
Mondays/Lunes:
Communion Service
Tuesday-Friday:
8:45 AM (English)
Wednesday & Friday/Miércoles & Viernes :
7:00 PM (Spanish)
First Fridays/Primeros Viernes:
8:45 AM (English)
7:00 PM (Spanish)
Exposition of the Blessed Sacrament/Exposición del Santísimo Sacramento
Thursday: 9:00 AM to 8:00 PM
Frist Fridays/Primeros Viernes:
9:15-10:15 AM and 6:00-7:00 PM
Confession/Confesión
Wednesday:
7:30-8:30 PM
First Fridays/Primeros Viernes:
9:15-10:15 AM
6:00-6:50 PM
Saturdays:
9:30-10:30 AM
4:00-4:45 PM
Or by appointment
Need of sacraments in danger of death / Necesidad de sacramentos en peligro de muerte
Father Jose Luis Vidarte: (903) 705-5476

For all other needs call the office.
Upcoming Events